We help you with CRA Audits and Claims
Handling Of Improper Reassessment Can Greatly Impact The Success Or Failure Of The Business. If you are being audited, this is the first and least expensive opportunity for one of our tax lawyers to help resolve your dispute with the Canada Revenue Agency (CRA).
CRA auditors often make taxpayers feel defensive and vulnerable. Having some knowledge about the process of being audited and knowing your rights throughout that process can be empowering.
Talk to us to ensure that you start the tax dispute process in the most effective manner possible.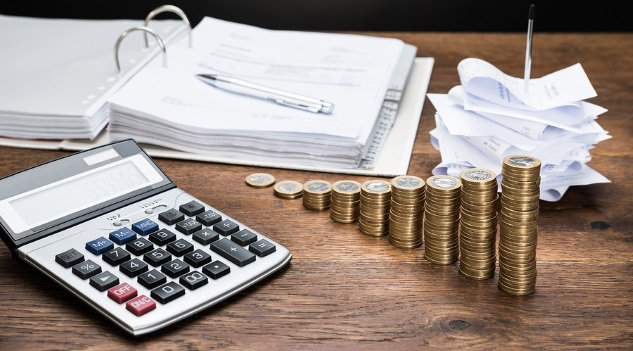 VRDSI - Professional Assistance for CRA Tax Audits
You want a quick and efficient resolution to the tax audit - get professional help by contacting us.